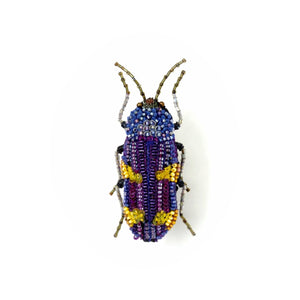 Created by a nature inspired atelier, crafting a line of timeless & treasured jewelry. The precise choice of materials, colors and techniques, create organic textures that give our designs a precious 'lifelike' quality.
Featuring flora and fauna of this wonderful world, it's brilliant colours, complex textures and delicate forms, these designs are a homage to the endless beauty that surrounds us.
Fair Trade and handcrafted in India.