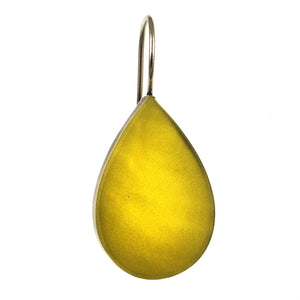 When you need a little punch of color! with a tiny bit of natural sparkle!
This contemporary and vibrantly colored jewelry collection is made with resin and embedded with sustainably farmed shell that lends to the opalescent quality of the jewelry. Always hypoallergenic

Made following ethical and fair principals in the Philippines.